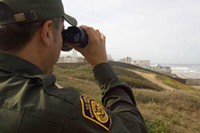 Border Patrol jobs get you outdoors!
Border Patrol Sectors
Geographical Divisions of U.S. Border Patrol
Fill out the form below and you'll get information on how to apply, your local recruiter office contact information, and answers to your questions about the Border Patrol Agent hiring process.
* All fields are required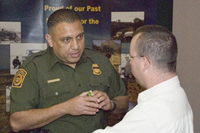 Recruiters can answer your questions about the job.